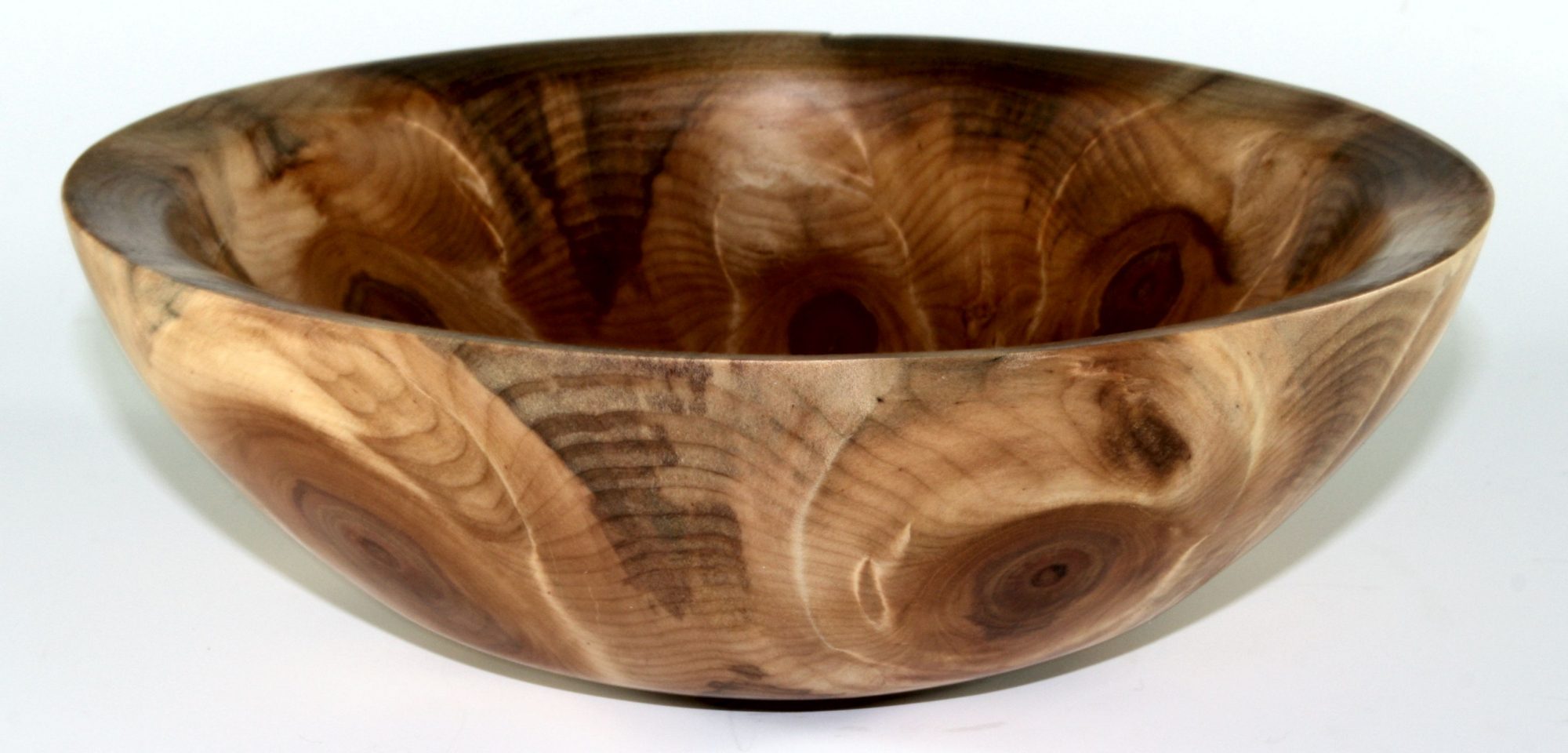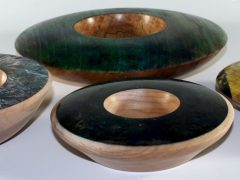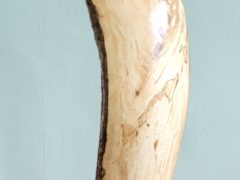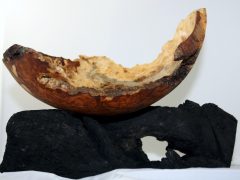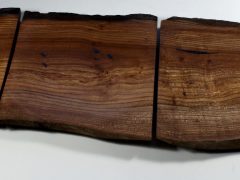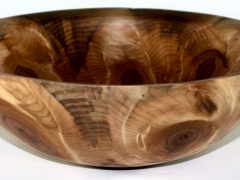 David uses the natural form of wood in everyday objects, using native woods that are mainly windfall or removed due to disease or for safety reasons.
He takes on commissions and develops bespoke works as well as progressing his own ideas, he also teaches woodturning.
His work bridges a craft to an artform by using the natural beauty of wood which is enhanced by colour, texture, and/or piercing.
Open Studios 2023 opening
Saturday 19 to Sunday 20 August
Friday 25 to Monday 28 August
Open at other times of year (contact for details)
Entering Kilmartin from the North The Old Manse is the fifth building on the left. Entering Kilmartin from the South drive passed the museum and down the hill. The Old Manse is 100 meters passed the Kilmartin Garage and on the right.