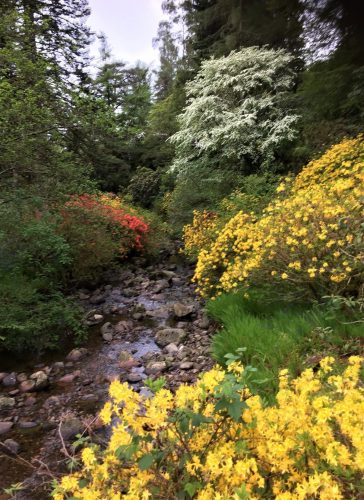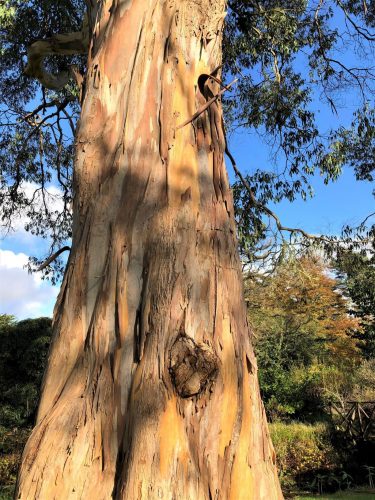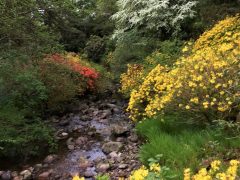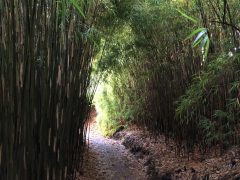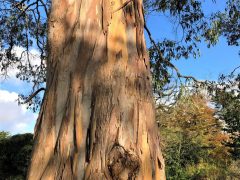 A peaceful and inspiring place for artists and art lovers alike. A walk in the gardens offers a pleasant break as you travel between the studios.
Crarae Garden, Crarae, Inveraray, Scotland PA32 8YA
Open Studios 2020 opening
Friday 21 to Monday 24 August
Saturday 29 to Sunday 30 August
By appointment at other times
Our response to covid-19 has limited what is on offer for visitors and unfortunately the planned exhibition of works from Artmap artists has had to be cancelled. The gardens are still open for visitors, so please feel free to visit.