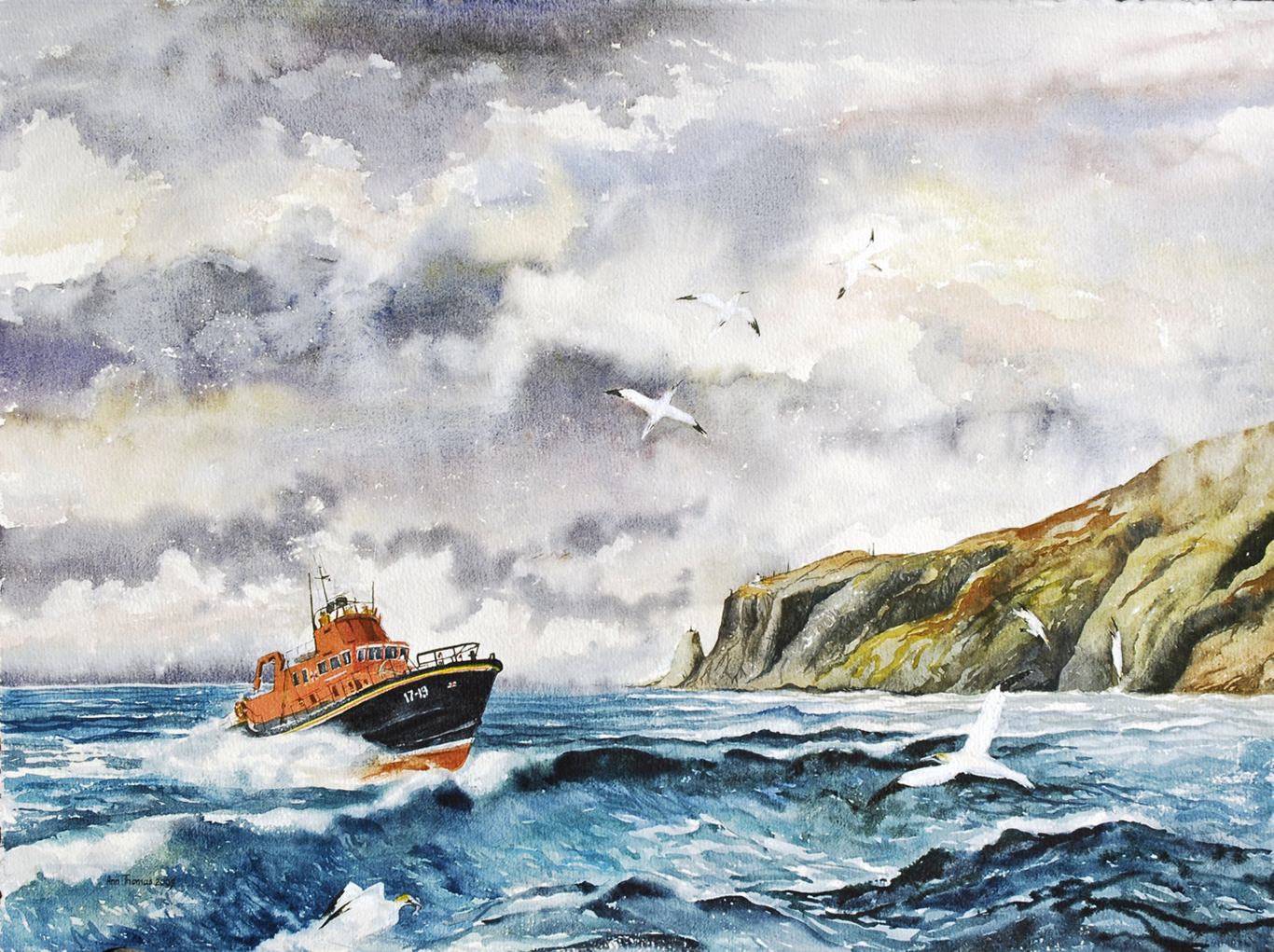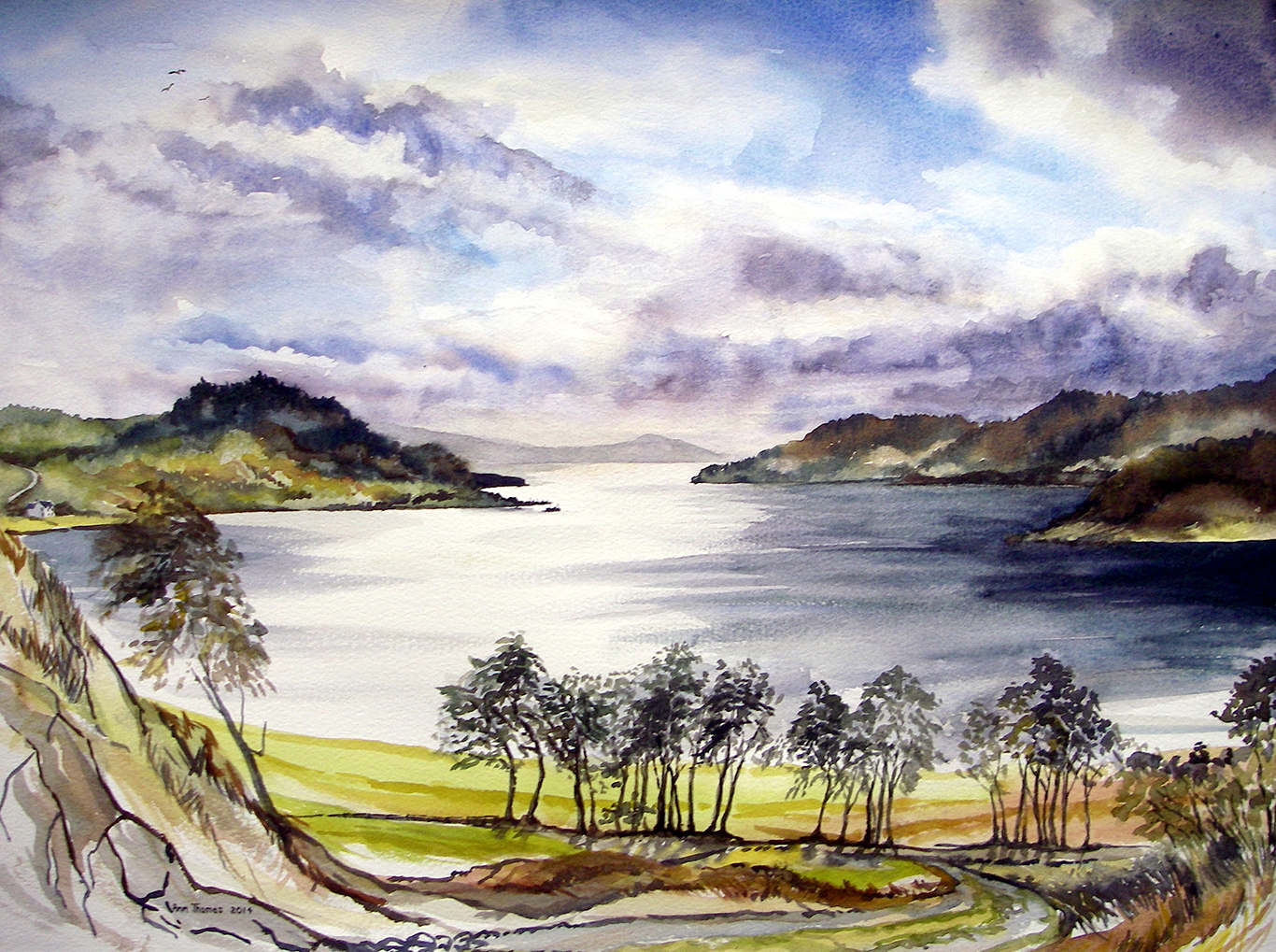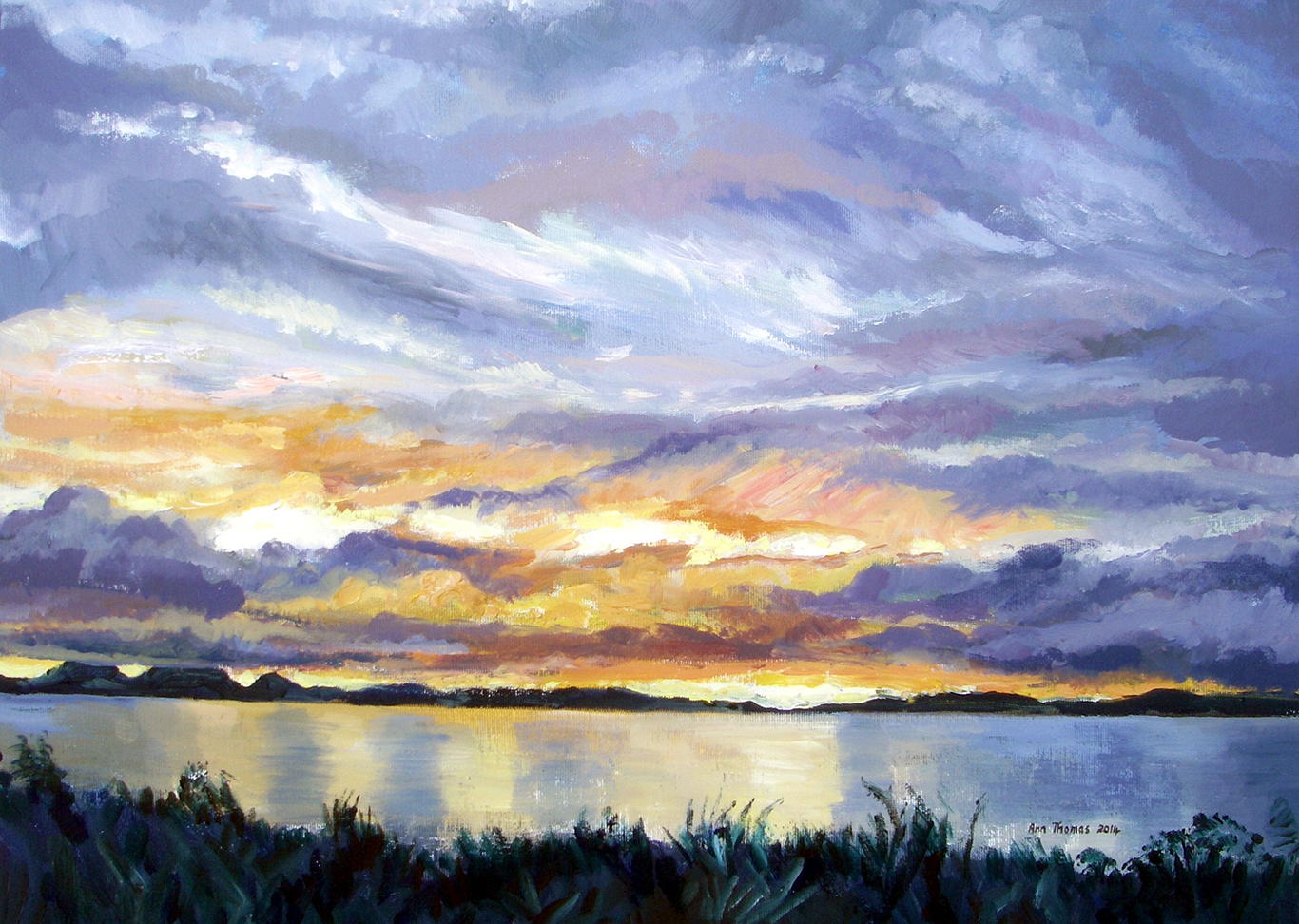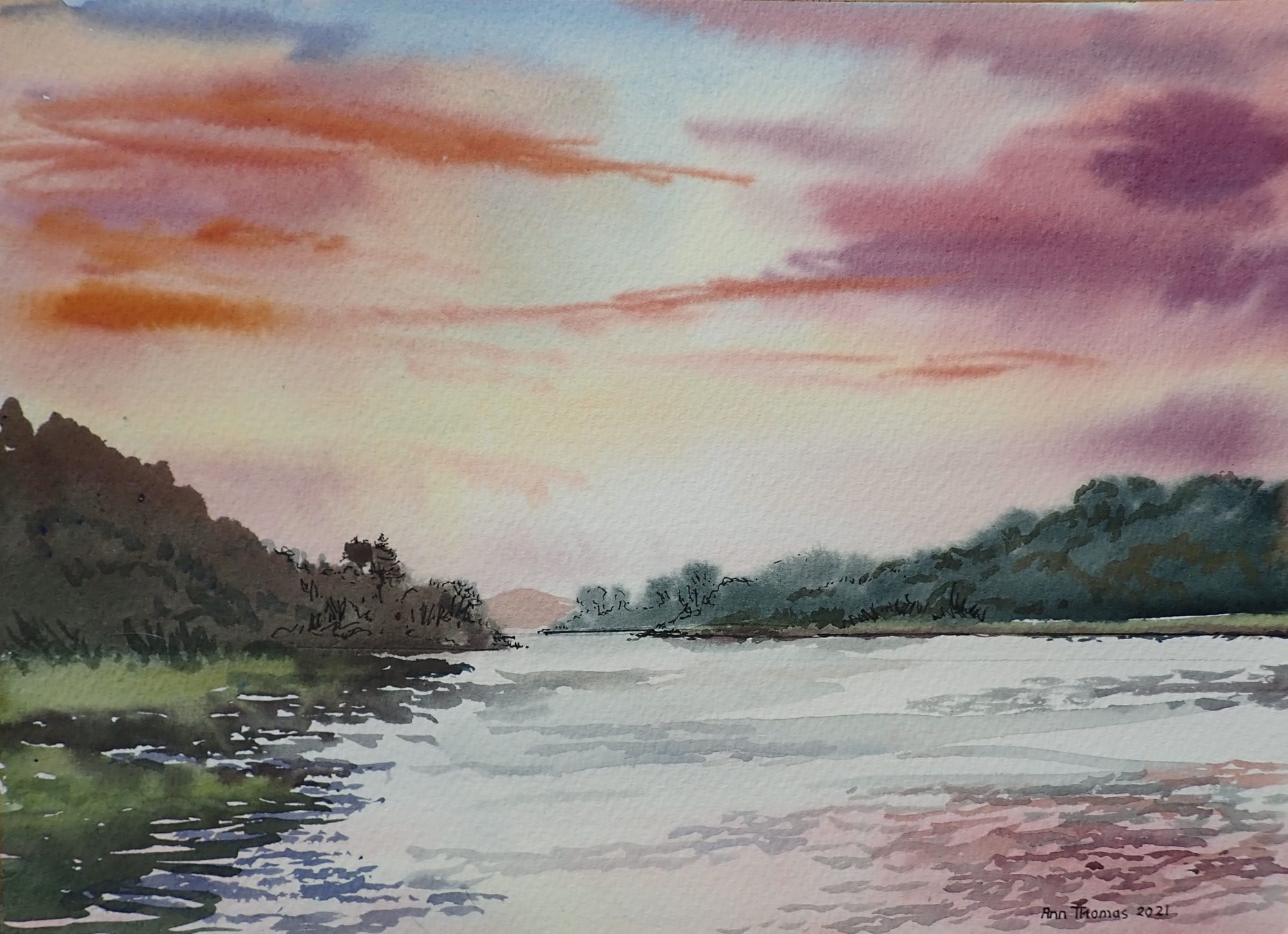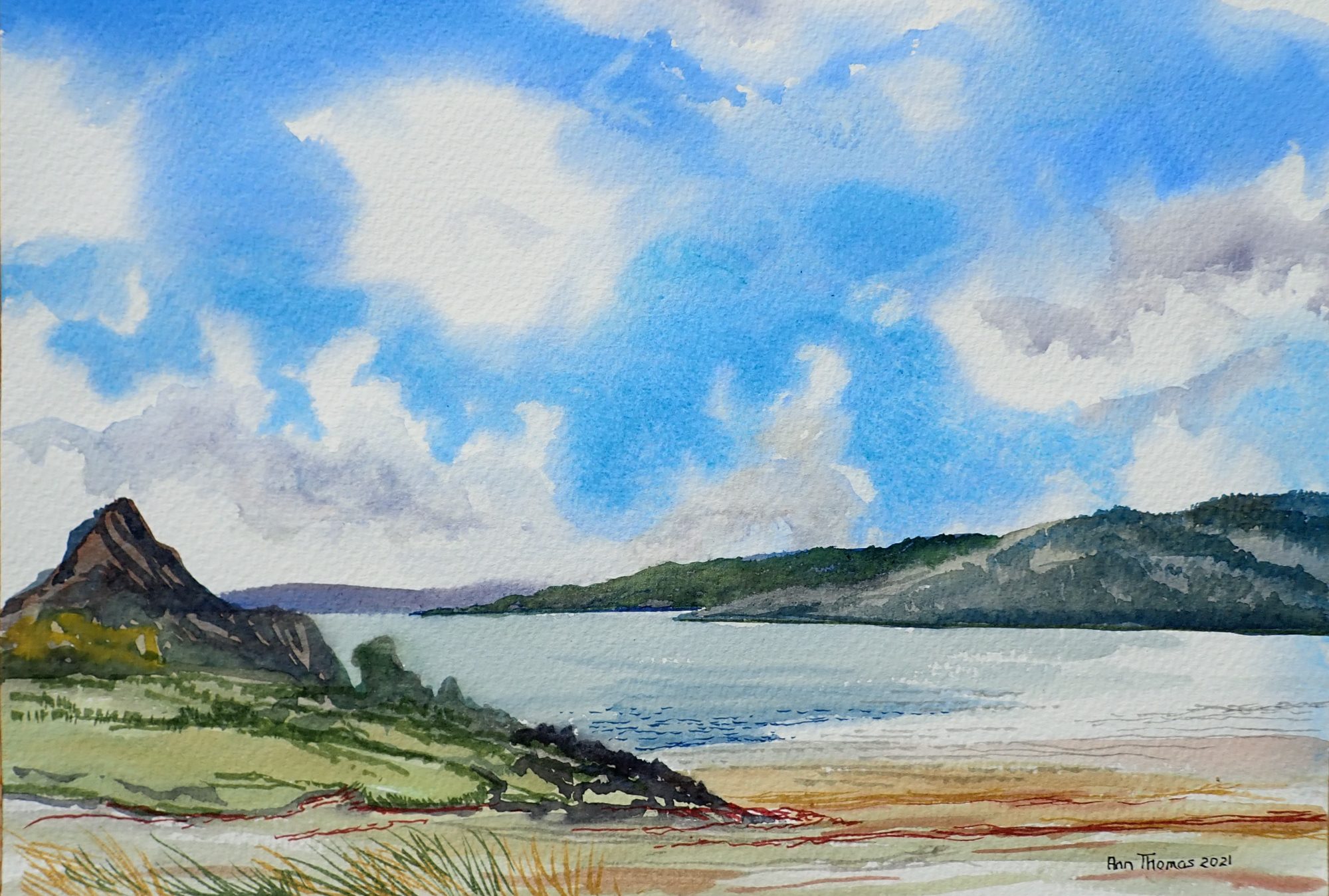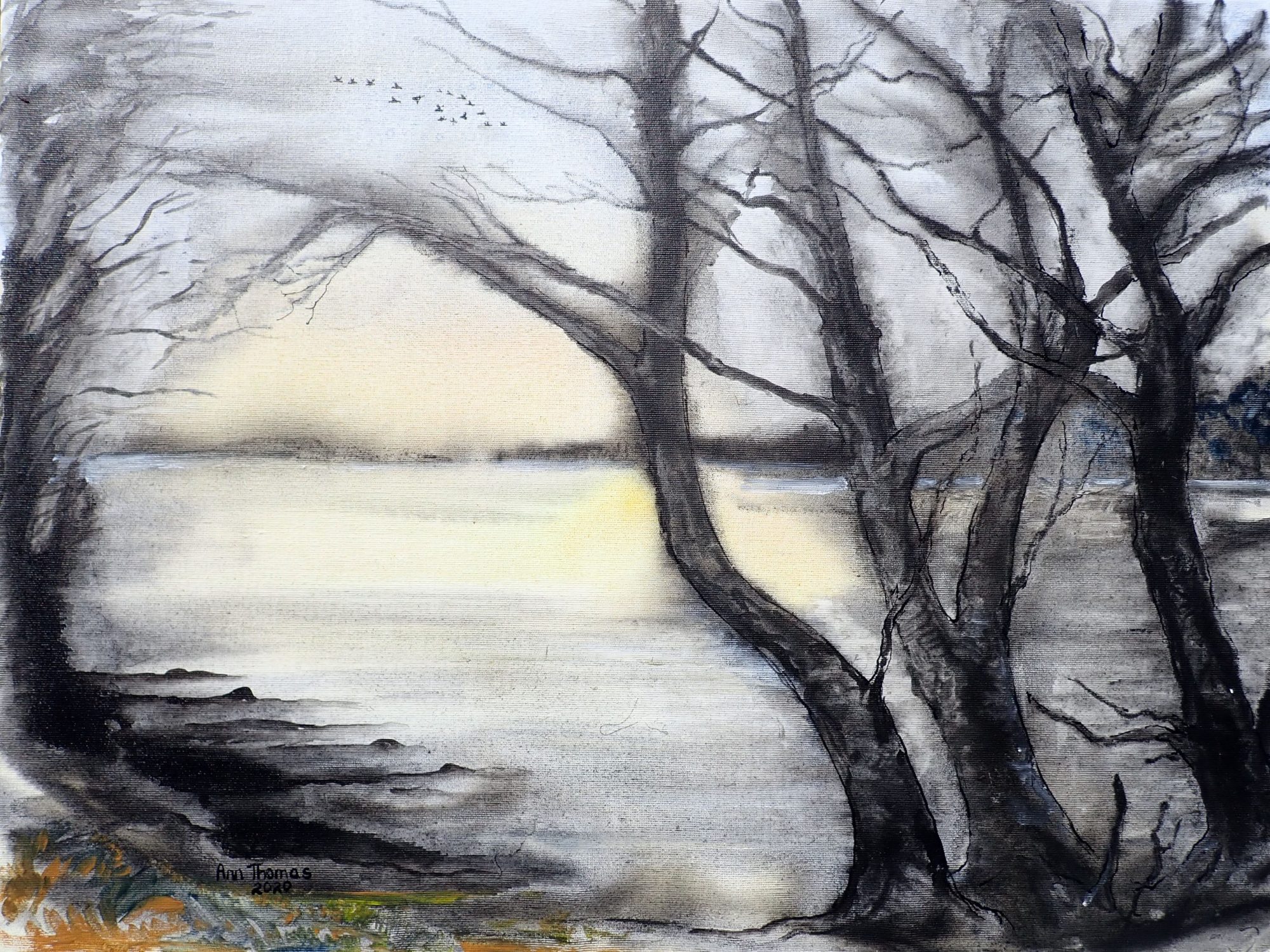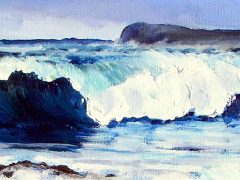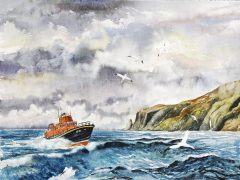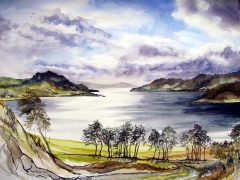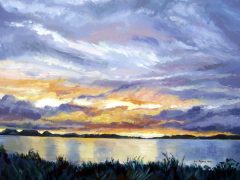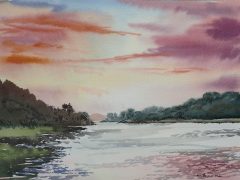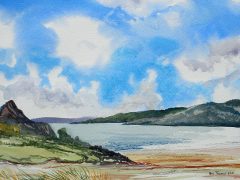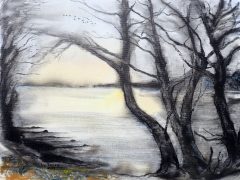 I specialise in watercolour, acrylic, oil and pen and ink drawings covering Scottish Wildlife, landscapes and architecture. I owned the Ann R Thomas Gallery in Tarbert for over 25 years which involved commissions covering many of the great buildings in Scotland such as Holyrood, Glamis, Castles and Houses on the Grand Tour, the National Trust for Scotland, Scottish Natural Heritage, Tourist Boards and the Forestry Commission.
Harbour Heights, 4 The Ridge, Barmore Road, Tarbert, Scotland PA29 6YN
Open Studios 2021 opening
Friday 20 to Monday 23 August
Saturday 28 to Sunday 29 August
By appointment at other times
Turn left directly after the 30mph sign as you enter Tarbert from Lochgilphead. Follow the road round a sharp right hand bend and we are the second last bungalow on the left. We have plenty of parking.